There are very few things in life like starting your day with a healthy dose of heartbreak. Thankfully, it wasn't my own.
Of all the museums in Zagreb - and there are quite a few - The Museum of Broken Relationships is the top rated one. And I wasn't surprised. It's like nothing I'd ever seen before. While the objects on display don't stand out in any way, the stories they come with will have your heart aching in new ways. Of course, assuming you're not a psychopath.
The museum was a great place to find out what Olinka Vištica and Dražen Grubišić were thinking when they started it back in 2006, after their break-up. It was interesting to hear them talk about what it's like to run the museum now, and how people respond to it. You'll hear us debate things like why people donate objects to the museum, what it means to have your heart broken and how to make sense of that. Oh, and we also laugh about the very few bad reviews the museum gets online.
Here are some pictures I took: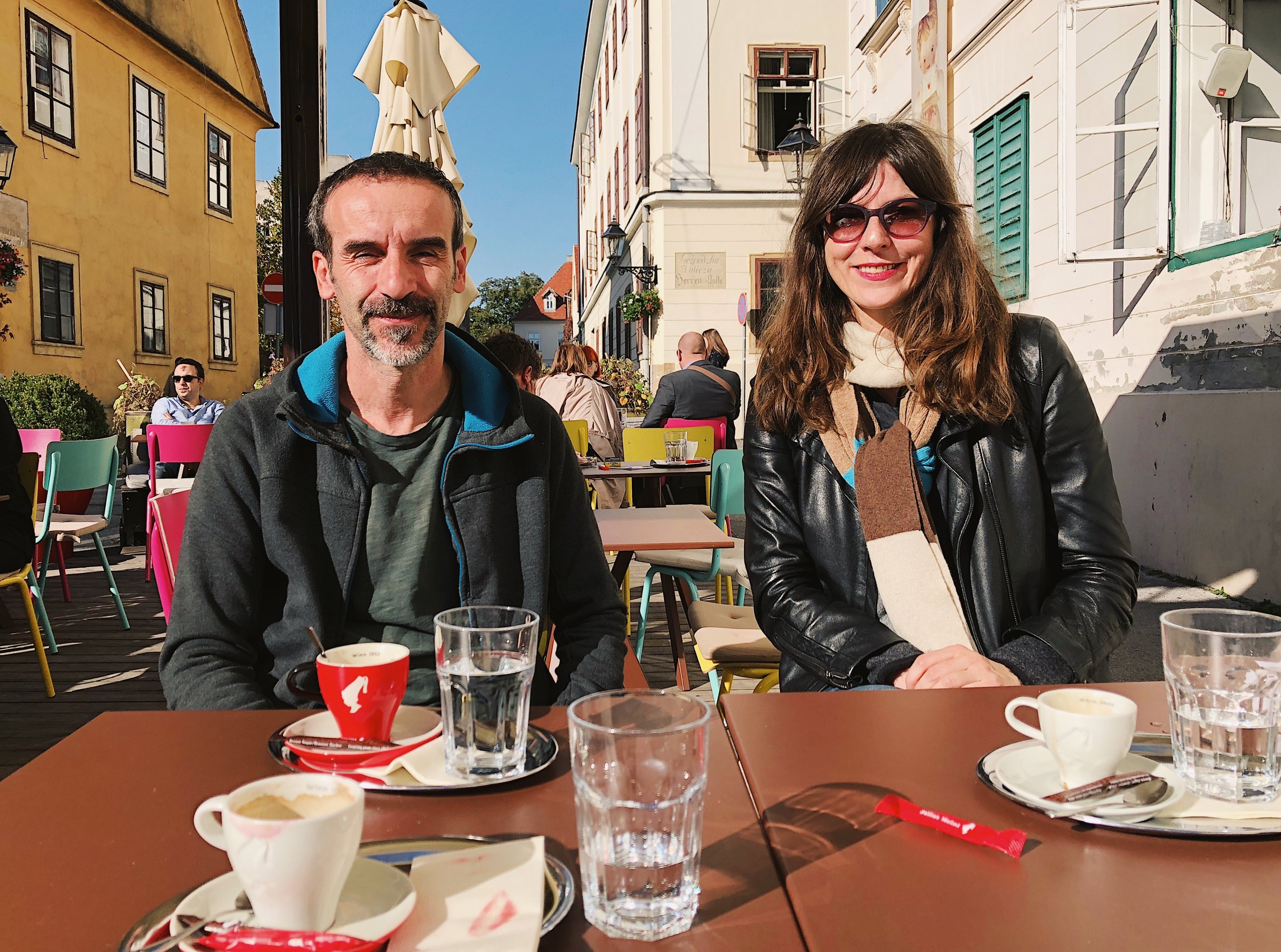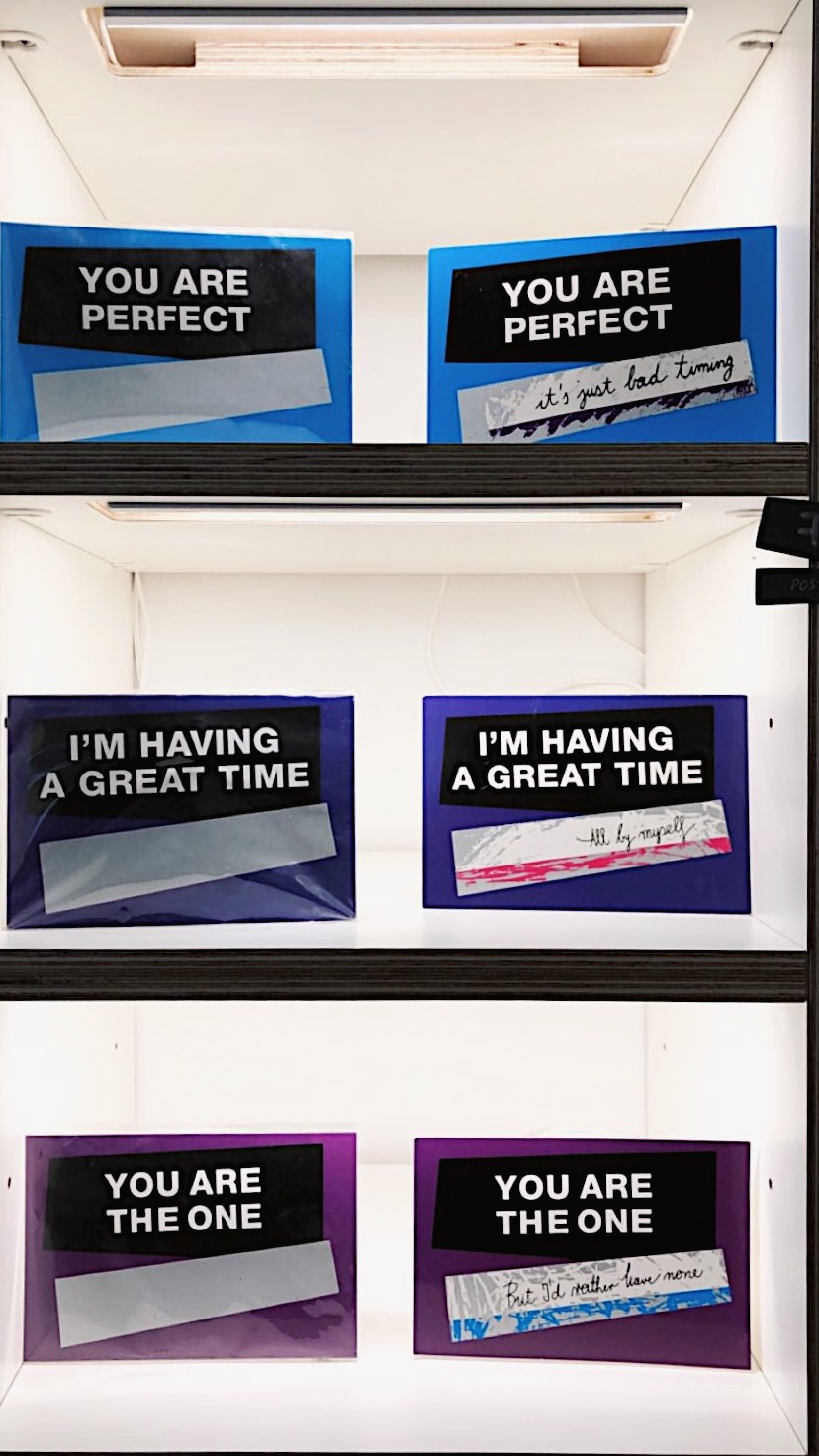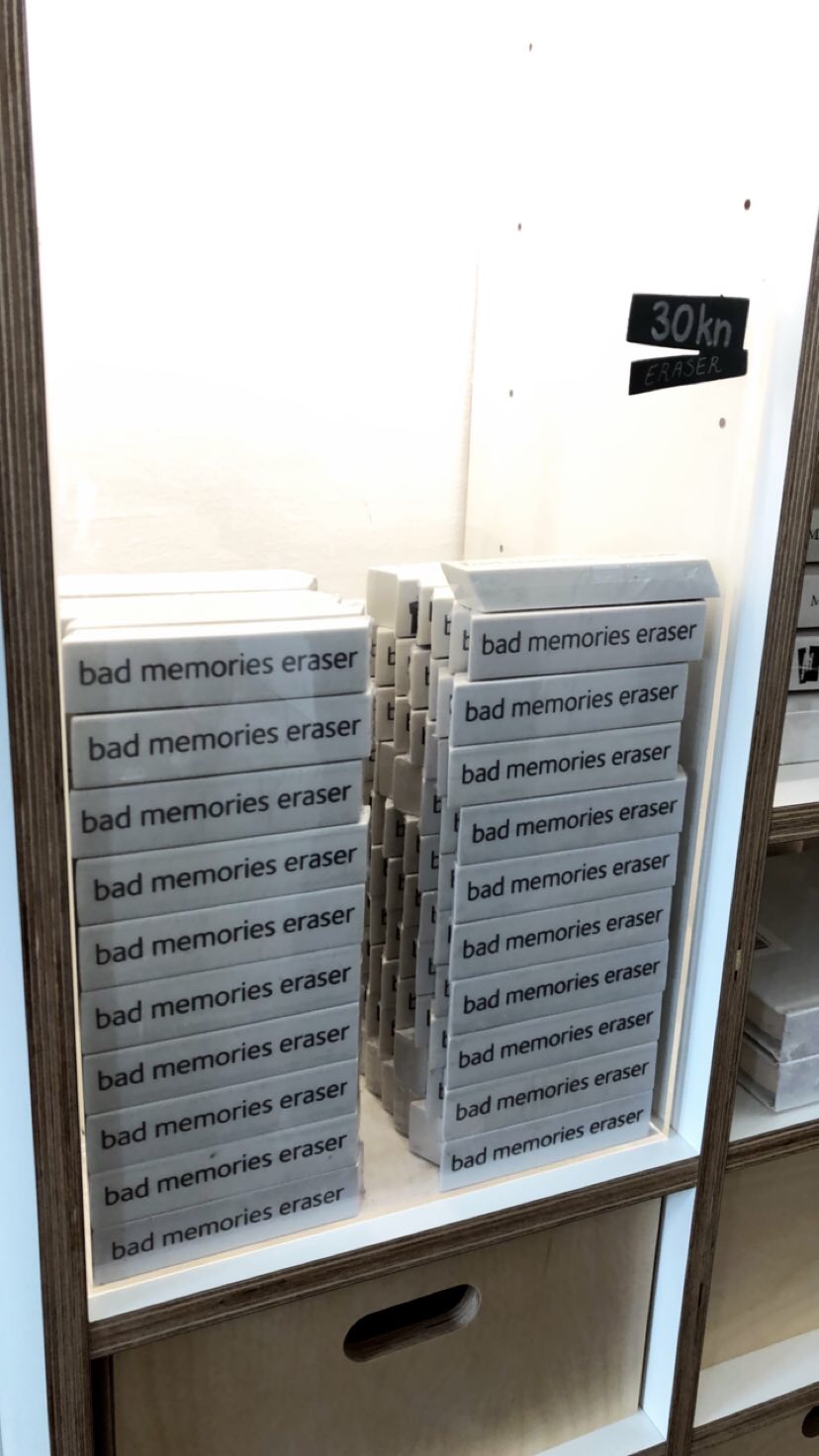 On my part, this chat was a very enjoyable process. It made such a huge difference to be right there, inside the museum, walking from room to room. This, of course, means that there's quite a bit of background noise on the recording. But I actually love it, because it will give you a sense of what the museum is like, crying babies included. And my favourite part has to be the dynamic of the conversation: talking to both Olinka and Dražen was so much fun, and I loved the moments where you can tell how much history they have behind them.
But enough talking. Are you listening to it yet? PLAY IT. Play it now.
And one more thing before you go. Did you know that I now have a Patreon page? Basically, for as little as 1 buck per month, you can help me grow this show and you'll get all the juicy stuff I had to cut out of the episode. So if you like what I'm doing here, please join my Patreon.
And don't forget to tell me what you thought about the episode!
Music:
The theme song is She's a Rejecter by of Montreal (thank you Kevin Barnes!)
The second song is Leavin' Me by Bent (thank you Simon!). If you like it, check out the whole Intercept! album, it's glorious.
So much love,
Maria.